Bringing Truth, Beauty, and Goodness to your homeschool.
Catholic
In addition to being experts in their fields, all of our speakers are practicing Catholics who love their faith and the Church.
Independent
RMCHEC does not promote any one curriculum or approach to homeschooling. There's something for everyone here!
Local
While we bring in national speakers and vendors, the RMCHEC is run by your Catholic homeschooling friends right here in Denver.
Encouraging
Make new friends and connect with old ones. We offer community building opportunities as part of the conference.
Practical
Learn from national experts and other moms in the trenches. Go home with tools to improve your homeschool.
Inspiring
The speakers and community of the RMCHEC will refresh your spirit and send you home with renewed passion for homeschooling.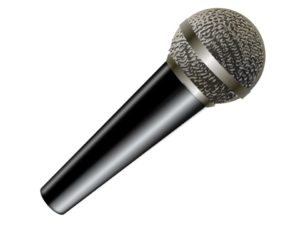 Speakers
National names and local treasures - and a few who are both! Our speakers will inform and inspire you.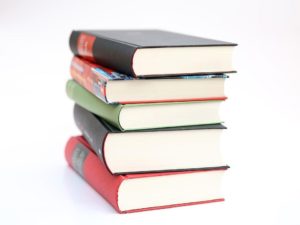 Vendors
Are you a curriculum junkie? Love beautiful books? We have it all and more!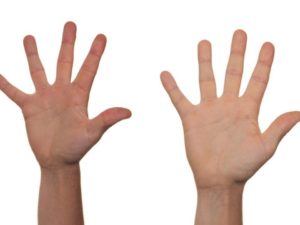 Volunteer
This conference is run by local volunteers. Join our team! No matter your gifts and talents, we have a job for you!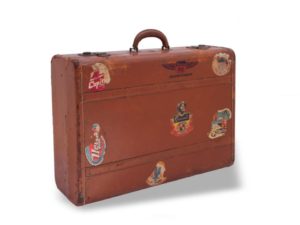 Travel Info
Coming from out of the Denver Metro area? Lucky you! This is a beautiful place to visit.
Come and join us!
Sign up below to know the minute registration opens!