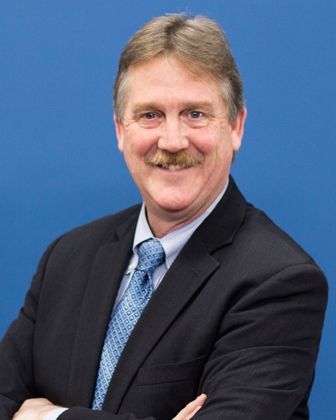 Andrew Pudewa is the director of the Institute for Excellence in Writing and a father of seven. Traveling and speaking around the world, he addresses issues related to teaching, writing, thinking, spelling, and music with clarity, insight, practical experience, and humor. His seminars for parents, students, and teachers have helped transform many a reluctant writer and have equipped educators with powerful tools to dramatically improve students' skills.
Special Bonus! Let Andrew Pudewa teach your teen to write - live and in person! Find out more here.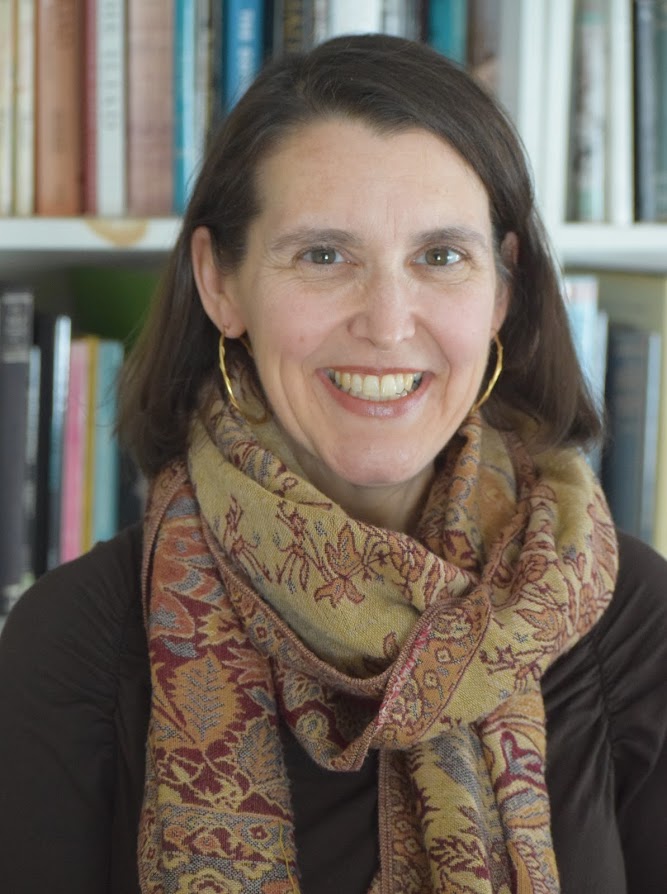 Dr. Amy Fahey teaches literature and writing at the Thomas More College of Liberal Arts in Merrimack,
New Hampshire. She lectures and publishes on Children's Literature, Classical Education and modern
Catholic writers. Dr. Fahey and her husband William have been homeschooling their five children for
nearly two decades.
Talk Title:
Nurturing the Moral Imagination in an Age of Distraction
Breakout Session Speakers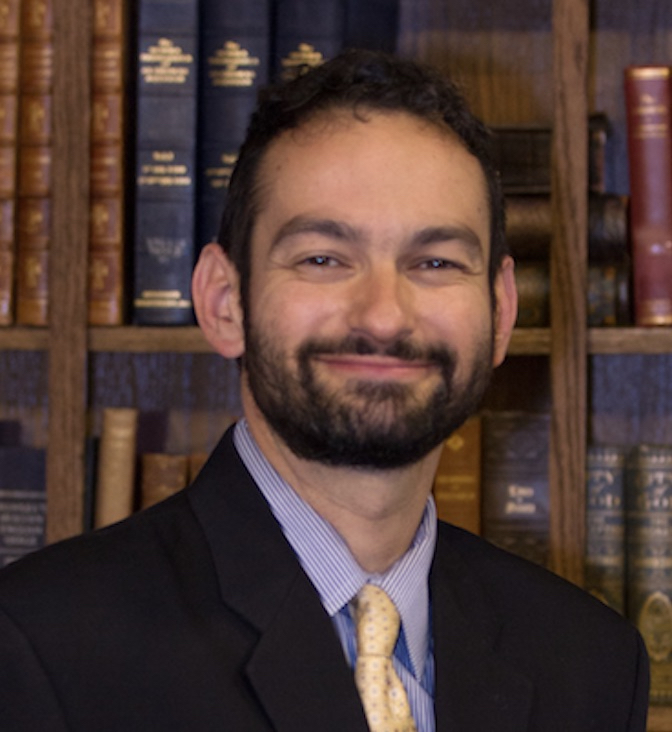 Michael Patrick Barber is Associate Professor of Sacred Scripture and Theology at the Augustine Institute Graduate School of Theology. He has written various books and scholarly articles on Scripture and Theology. He lives in Aurora, CO, with his wife Kimberly and their six children. He can be found online at @MichaelPBarber on Twitter.
Mr. Barber's Talk
Salvation: What Every Catholic Should Know
In the Creed, we affirm that the reason Christ became man was "for us men and for our salvation." But what exactly is salvation? This presentation, based on Dr. Barber's bestselling new book with the same name as the talk, discusses some common ways salvation is often misunderstood and shows how such erroneous views can set us up for very serious problems in the spiritual life.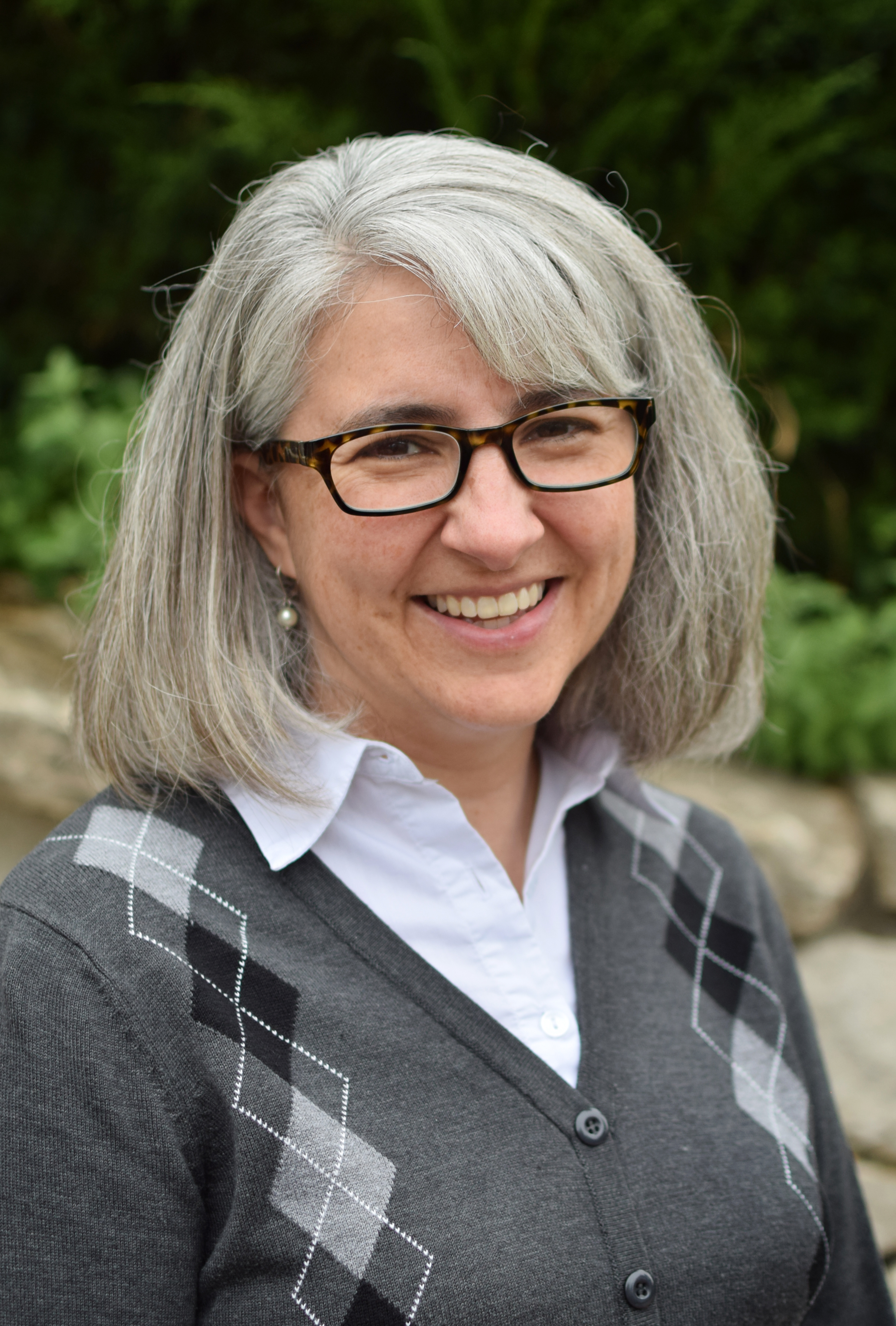 Megan Fassero is the Homeschool Outreach Coordinator for Benedictine College in Atchison, KS. Megan has held various positions at Benedictine College over the years including Residence Hall Director, Title IX Investigator, Administrative Assistant for College Ministry, Study Abroad Program Director, and Parent Outreach Coordinator. Her best job title, however, is homeschool mom to Julia, who just completed her sophomore year of college. She and her husband Matt live in rural Atchison County, Kansas.
Talk Titles:
Insider Tips from the Admission Office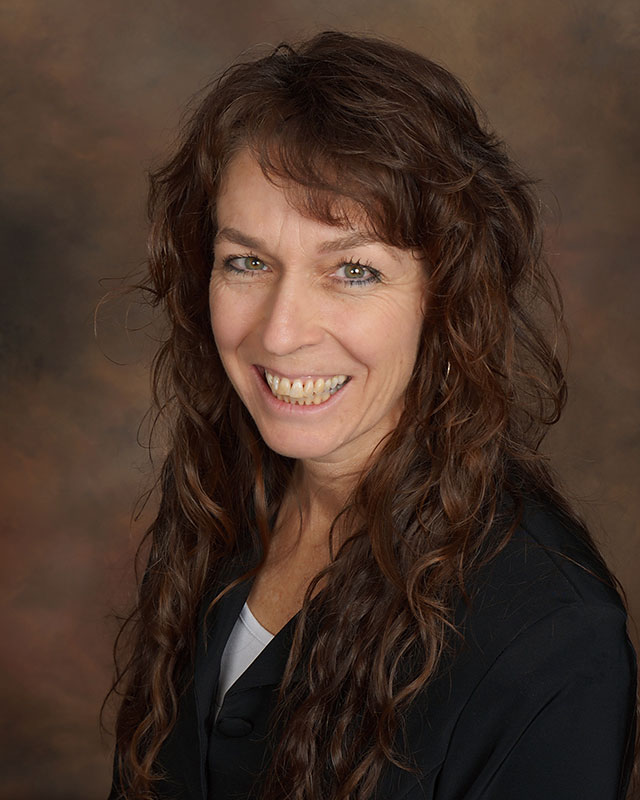 Pamela Gates is a Certified Learning Specialist in Dianne Craft's Right Brain Learning System. She has 16 years' experience working with bright, hard-working, but struggling students as an educational consultant. She is a popular speaker at educational conferences, bringing hope to families with children who struggle with learning. She is a CNHP (Certified Natural Health Professional), and she believes a child's bio-chemistry is intricately linked to what is going on in their learning and behavior.
Talk Titles:
Smart Kids Who Hate to Write
Identifying and Correcting Blocked Learning Gates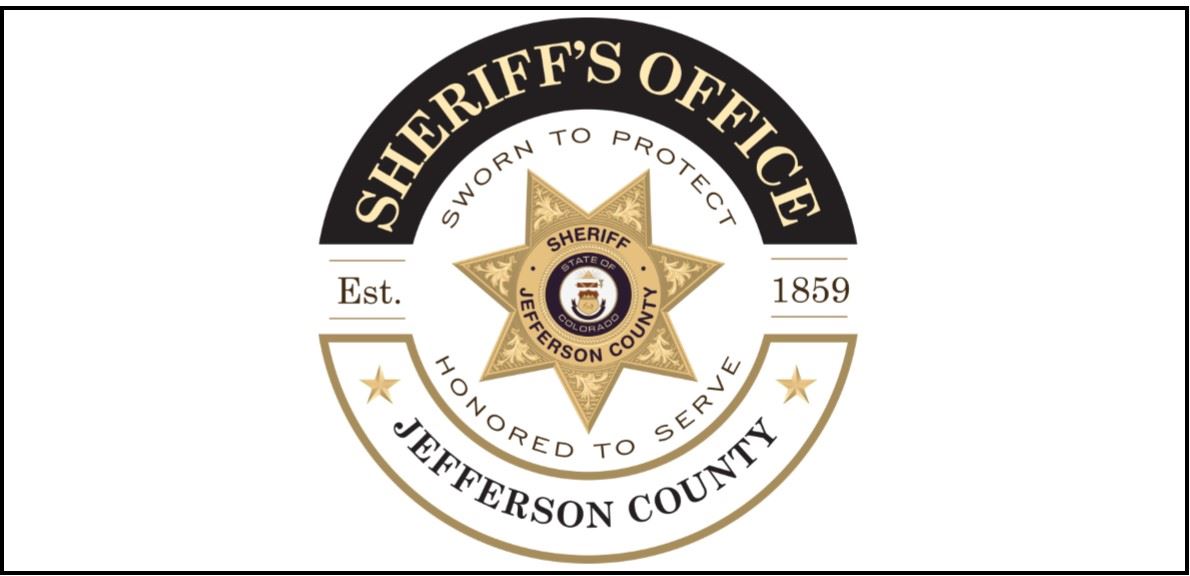 The Jeffco Sheriff's Office  will  be at the conference this year to share important information regarding keeping children safe online. The presentation will include information about cell phone safety, apps parents need to know about, parental controls, and stranger danger on the internet.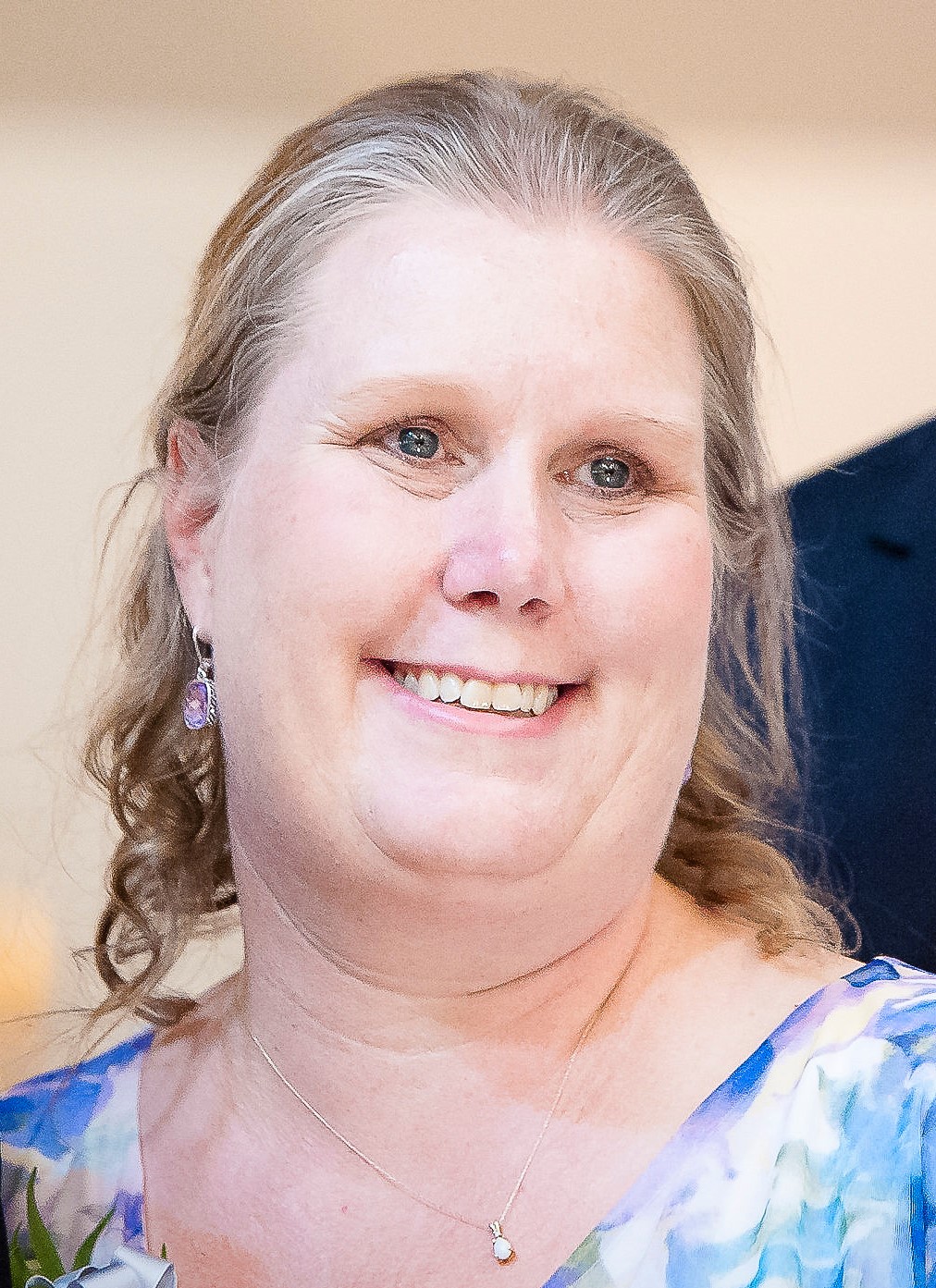 Monica Mayhak and her husband, Del, have six children who have been homeschooled all their lives. Her oldest, Brennan, graduated from Colorado School of Mines, is married with a new baby, and works in the cell phone tower design industry. Maria is a senior at Benedictine College in Kansas, due to graduate with a degree in accounting in December. Katja is studying speech, language, and hearing sciences at Metropolitan State University of Denver. Cade is a rising senior in high school, and the two littles, Alina and Emmett, are hanging out at home learning and enjoying life. Monica has worked with co-ops and enrichment programs for over ten years with a focus on providing educational and social opportunities for teens.
Talk Titles:
Building Your Tribe: Homeschooling the Child with Special Needs
Homeschool Graduates Panel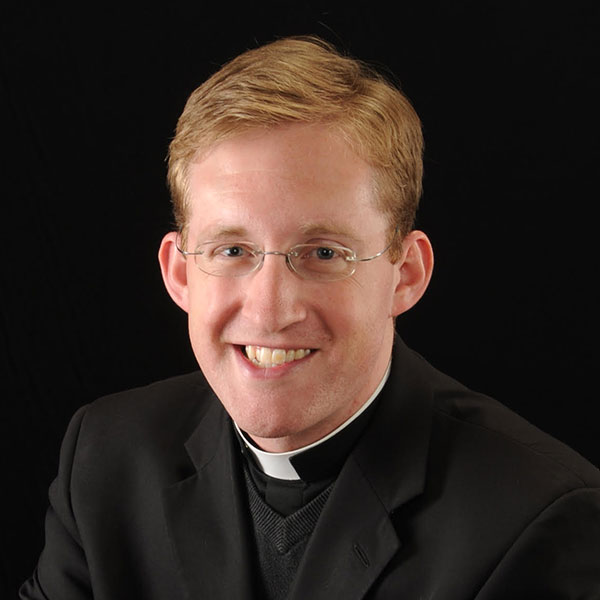 Father Samuel Morehead is the Pastor All Souls Catholic Parish in Englewood. A Colorado native, Fr Sam grew up in Berthoud, before he studied Broadcasting Journalism and English at the University of Colorado at Boulder. Having attended St John Vianney Theological Seminary, which included studies in Rome, he was ordained to the Holy Priesthood in 2012. In addition to his parochial responsibilities, he also teaches courses on the sacred liturgy at the seminary and currently serves on the Presbyteral Council and College of Consultors for the Archdiocese of Denver.
Talk Titles:
Building a Stronger Spiritual Life in Service to Homeschooling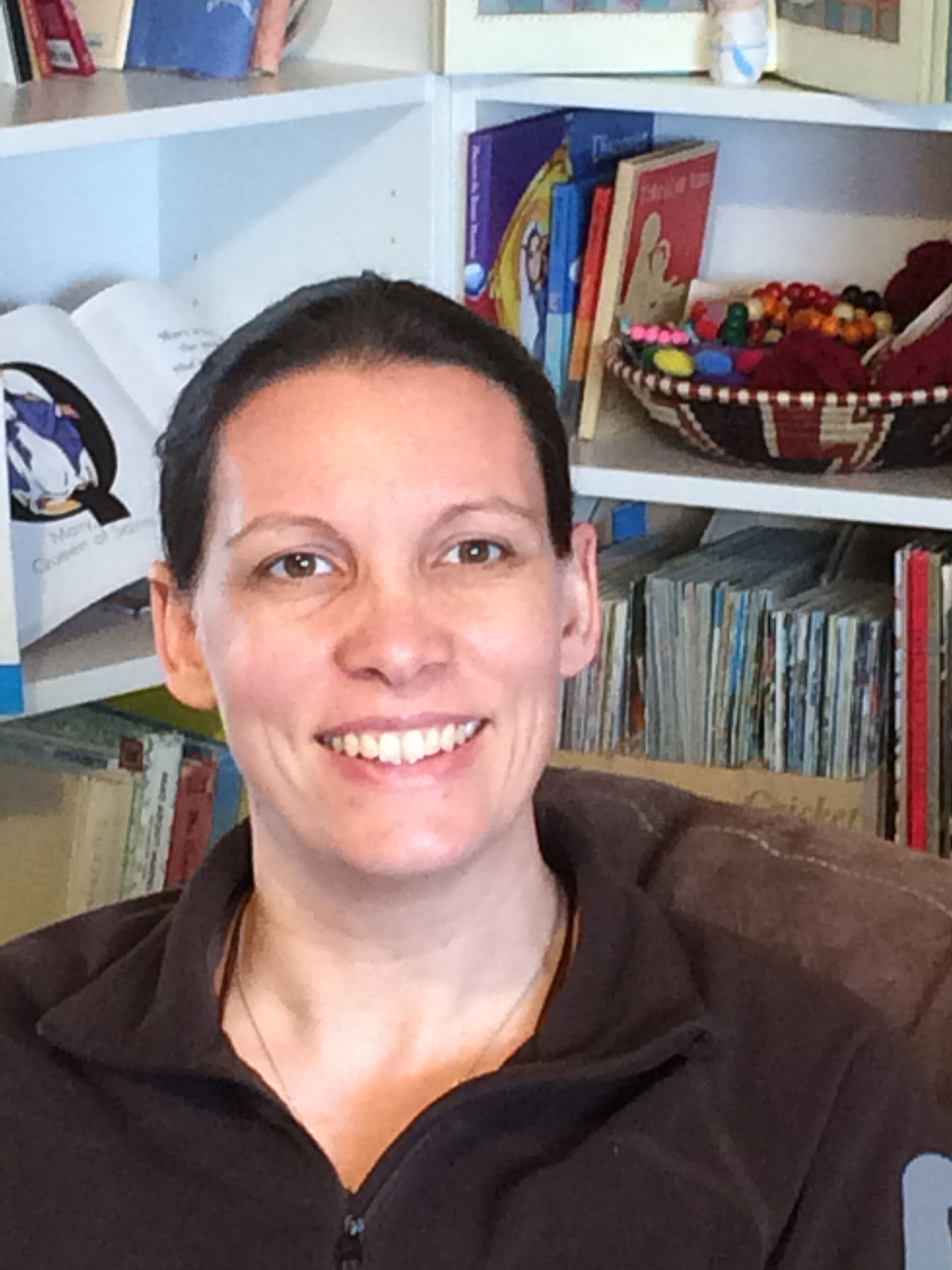 Mattie Nelson is a Catholic mom of 6, ranging from 15 down to 5, all of whom she homeschools surrounded by the beauty of the Colorado plains. Leaning towards a Charlotte Mason Education, with added sprinkles of Montessori and classical education would best define her homeschooling style.
For the last 12 years, using the liturgical year, and living books, she does her best to bring daily Truth, Goodness, and Beauty, to her children. She has guided many families in their exploration of the mad maze of method, curriculum, and other home education fun. She has a passion for books, LIVING books in particular. She is also a wonderful mentor when it comes to organization and planning.
Talk Titles:
What are living books? How should I use them and why?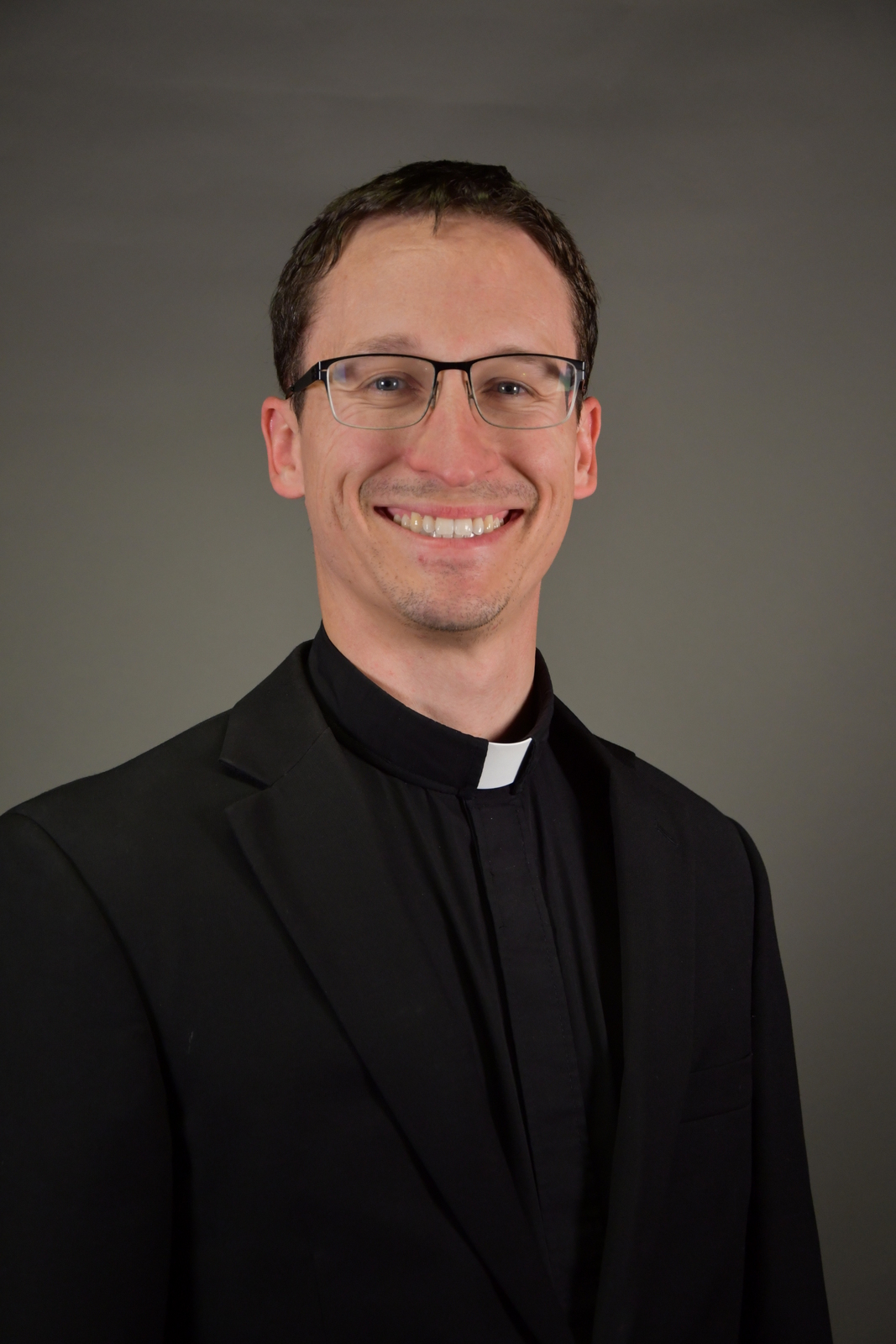 Fr Ryan O'Neill is originally from Loveland, Colorado. He studied Math and Spanish at Regis University before entering St. John Vianney Seminary in 2005. He was ordained a priest in 2012 by Bishop James Conley. He served the parishes in Grand and Jackson counties for three years, and St Peter's in Greeley before being appointed the Vocations Director in 2016. He enjoys Marvel movies, fantasy football, and the Chronicles of Narnia.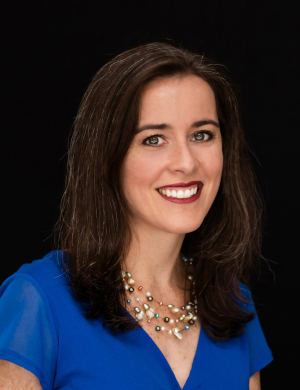 Jennifer Steller unofficially holds the title of chief operating officer for the Steller household. As a mother of five children-ages fourteen down to four-she has homeschooled since the beginning, with her eldest recently completing her freshman year of high school.
In addition to being a homeschooling mom, Jennifer is a Realtor and holds an MBA from the University of Notre Dame. Pre-mommyhood, her professional background included public relations, receiving a National Lifetime Achievement Award for her performance as the membership director for the Colorado Women's Chamber of Commerce, and being named Woman of the Year her senior year at Regis University. Currently co-owner of The Steller Group real estate team, her responsibilities include strategic planning, event coordination, and brand management. In addition, Jennifer and her husband collaborate as managers for their personal investment properties.
In her leisure time, Jennifer enjoys book clubs, participating in her neighborhood moms' group, and running.
Talk Titles:
Household Hacks for the Homeschooler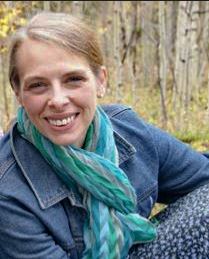 Helen Swavely is a joyful wife of 25 years, and a homeschooling mother of five children. Helen is a veteran home educator entering her 19th year of home instruction with a passion for literature and science driving her homeschooling days. She holds a Bachelors of Fine Arts in Art History and she has been teaching in our CCE homeschool cooperative for the last 3 years to our Early Grammar Stage children. When she is not teaching her children or our children, she is teaching mothers at the Charlotte Mason Study Guild which she founded 8 years ago. Helen is a graduate of the Ambleside International School Internship and the Charlotte Mason Immersion Program. Helen greatly enjoys leisurely walks in nature with her family, as well as sketching, bread making, and regular visits with the classics and Robert Frost poems. She is an eager student of the Charlotte Mason and Schole, Restful Learning philosophies, as well a lover and servant of Jesus and Mary. Helen loves to set the stage that the world is our classroom and greatly enjoys bringing families with her to discover the wonder of our beautiful world.
Talk Titles:
Quieting School of Nature