Domestic Church:The Cradle of Life, Love, and Learning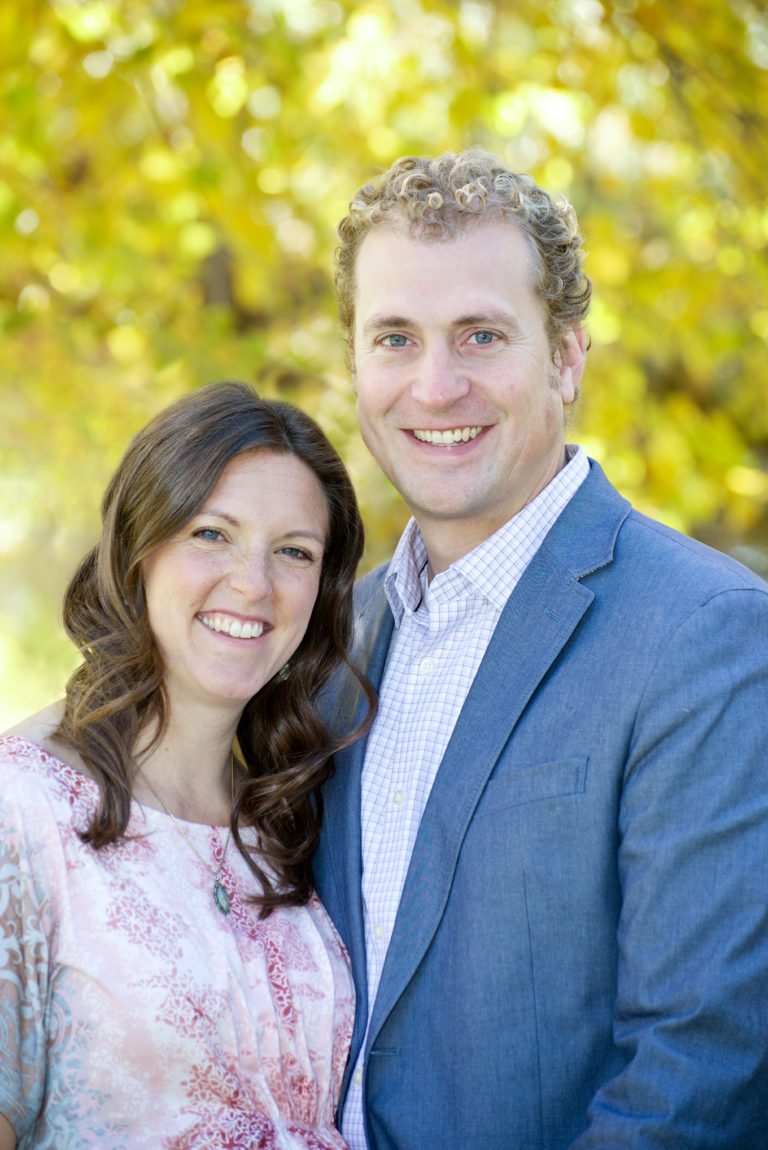 Clarice Burch
Clarice Burch has been married to her husband, Jason, for 17 wonderful years. They have 9 children: 8 girls and 1 boy, ranging in age from 16 years to 6 months. They started homeschooling in 2011. They attend St Mary parish in Littleton where Clarice has been since she was 5 years old! Jason and Clarice are so blessed by their faith, their Eucharist-centered and family-centered priests, their supportive family, a faith-filled community, and the beauty of the gorgeous state of Colorado. They love camping, hiking, cycling, learning and playing instruments. Clarice also loves to read, especially classics and spirituality. She could talk to you all day about natural childbirth, and she loves to play volleyball when she's not too pregnant.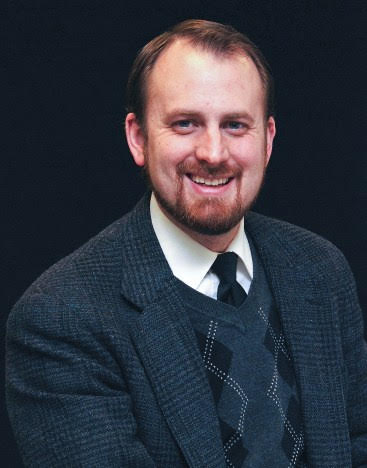 Phillip Campbell
Phillip Campbell holds a BA in European History from Ave Maria University and a license in secondary education from Madonna University. He has taught history and economics for Homeschool Connections and is the star of the Youtube program "History in a Minute." Mr. Campbell has published many books, most notably the Story of Civilization series from TAN Books, as well as Heroes and Heretics of the Reformation. He also is the founder and owner of Cruachan [KROO-UH-KIN] Hill Press, an independent publisher promoting nerdy books for Catholic intellectuals. Mr. Campbell's writings have also appeared in such publications as the St. Austin Review and the Distributist Review. Mr. Campbell served as Mayor of his hometown of Howell, Michigan from 2011 to 2015. He is a regular speaker at homeschool conferences around the United States.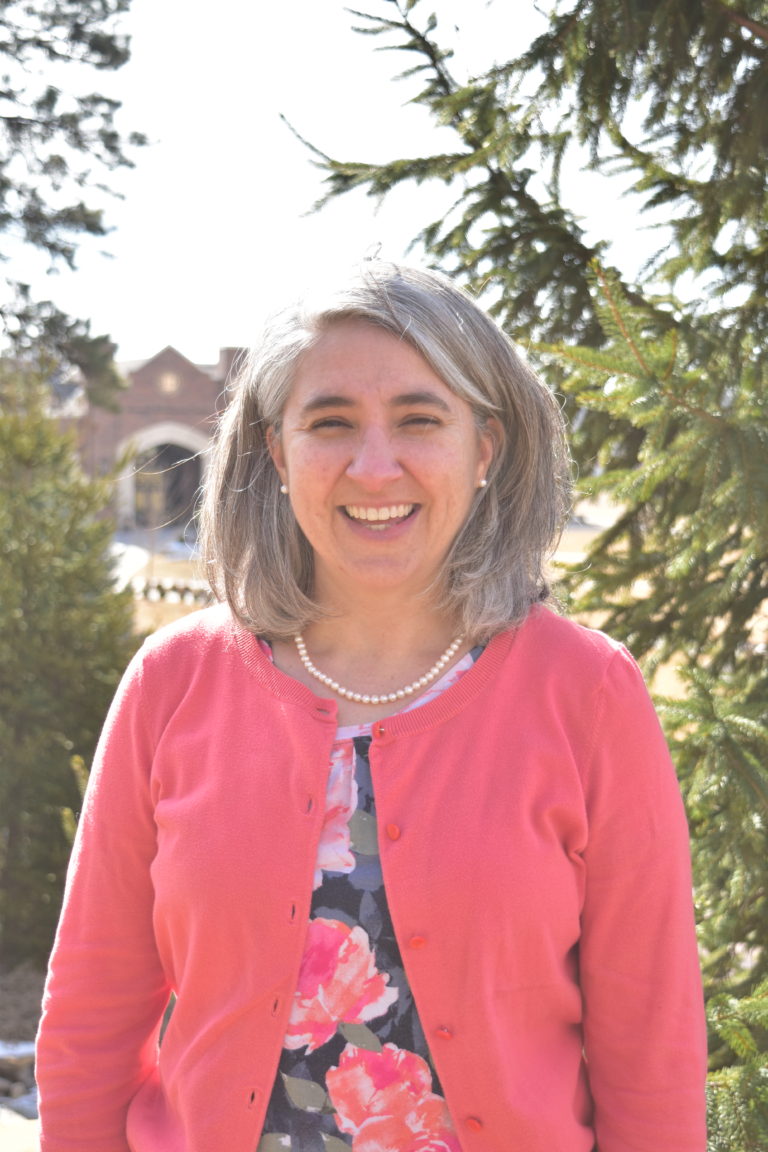 Megan Fassero
Megan Fassero is the Homeschool Coordinator for Benedictine College in Atchison, KS. She and her husband Matt live in rural Atchison county, Kansas where they raise cattle, pigs, and chickens. Megan has held various positions at Benedictine College over the years including Residence Hall Director, Title IX Investigator, and Administrative Assistant for College Ministry. Her best job title, however, is homeschool mom to Julia, who just completed her freshman year of college.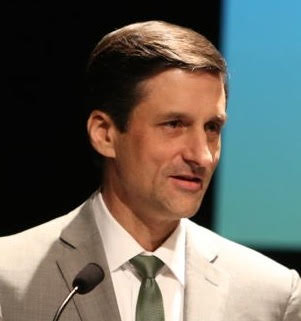 Michael Foley
Dr. Michael P. Foley is a homeschooling father of six and a Catholic theologian who teaches in the Great Texts Program at Baylor University. He is the author of over 200 articles and several books, including Why Do Catholics Eat Fish on Friday?, Drinking with the Saints, The Politically Incorrect Guide to Christianity and, most recently, a children's book entitled Gus Finds God that is based on a section of St. Augustine's Confessions.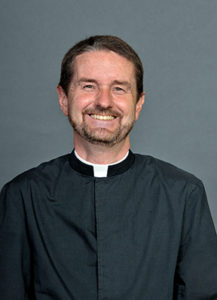 Rev. John Ignatius, S.C.J.
Father John Ignatius hails from California, where he studied Philosophy and Theology at Loyola Marymount University. He taught at high schools in Los Angeles and Phoenix before moving in 1999 to Franciscan University of Steubenville, where he earned a Master's Degree in Theology, worked for Student Life, taught theology, and co-founded the community in 2004. He completed his priestly studies at St. John Vianney Seminary in Denver, and was ordained to the priesthood in 2013.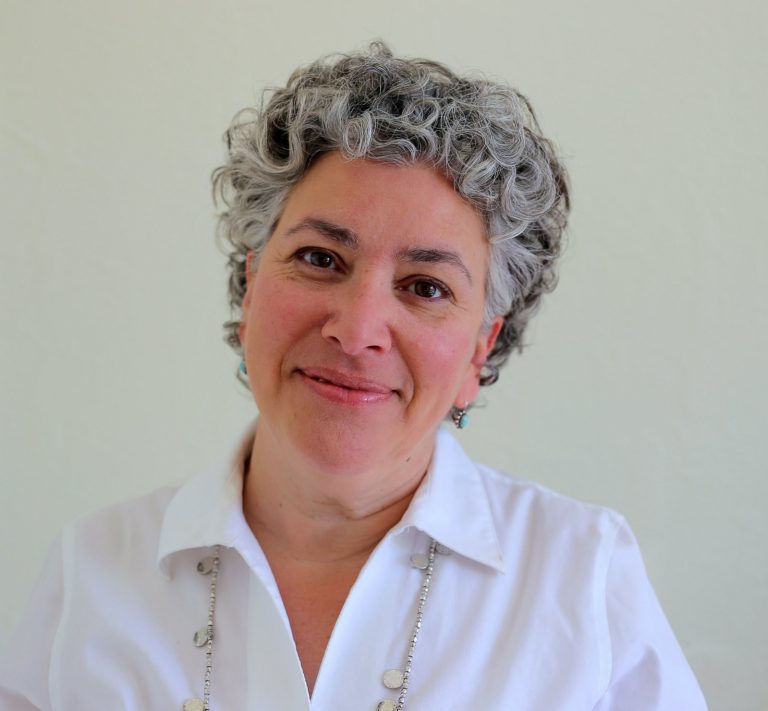 Leila Lawler
Leila Marie Lawler is a wife of one, mother of seven, and grandmother of twelve (and counting!). She lives in Central Massachusetts.
Leila encountered Christianity as a high school student and entered the Catholic Church in 1979, the year she was married to Philip F. Lawler, noted Catholic author and editor of Catholic World News.
Her own journey of learning the faith has given her an appreciation for the difficulties and excitement today's family faces in living its Christian calling. She often encourages all kinds of audiences to commit to the renewal of family life.
Leila practices "kitchen sink philosophy" at Like Mother, Like Daughter, a website for practical and theoretical insight into in all aspects of daily life. She writes on everything from cooking and knitting to education and recovering what she and her daughters call "the collective memory."
Her book, co-authored with David Clayton, The Little Oratory: A Beginner's Guide to Praying in the Home, published by Sophia Institute Press, is an Amazon best seller in several religious categories. Scott Hahn said of it, "How I wish I'd had this book when I first became a Catholic… This is one of the most beautiful books I've ever seen. It is inspiring yet practical, realistic yet revolutionary. If one book has the potential to transform the Catholic family (and society), this is it."
Her book God Has No Grandchildren: A guided reading of Pius XI's encyclical Casti Connubii, On Chaste Marriage is available on Kindle.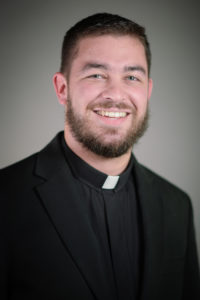 Trevor Levine
Trevor Lontine is a Denver Seminarian (Theology I) at St. John Vianney Seminary. Born and raised in Thornton, CO, Trevor graduated from Seton Home Study School in 2008 and entered Our Lady of Guadalupe Seminary (FSSP) in Denton, NE. His discernment eventually led him to Wyoming Catholic College, where he graduated in the fourth class of the pioneer school and, in 2016, became Admissions Director before reembarking upon his seminary formation in 2017. Grateful for a truly liberal and generalist education, Trevor's interests include classical, medieval, and modern literature, as well as Latin, sacred music, and the philosophy of language.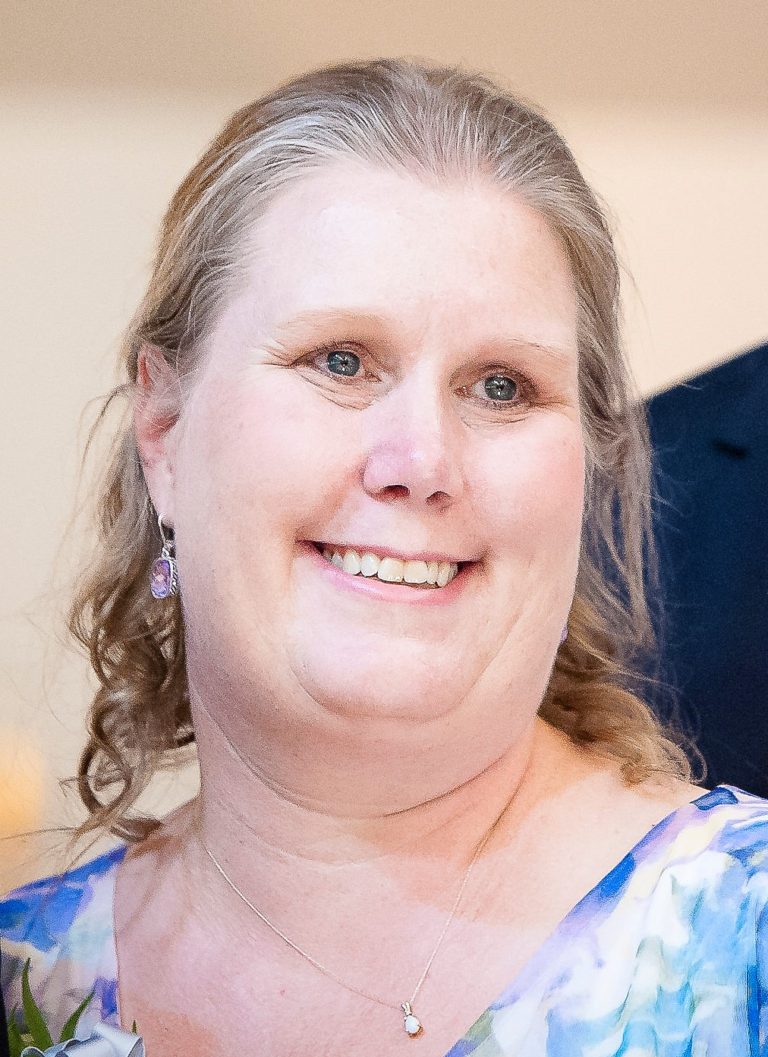 Monica Mayhak
Monica Mayhak and her husband, Del, have six children who have been homeschooled all their lives. Her oldest, Brennan, graduated from Colorado School of Mines, is married with a new baby, and works in the cell phone tower design industry. Her oldest daughter, Maria, was married this summer after graduating from Benedictine College in Kansas, with a degree in accounting. Katja is studying speech, language, and hearing sciences at Metro. Cade will be entering Mines this fall, and the two littles, Alina and Emmett, are hanging out at home learning and enjoying life. Monica has worked with co-ops and enrichment programs for over ten years with a focus on providing educational and social opportunities for teens.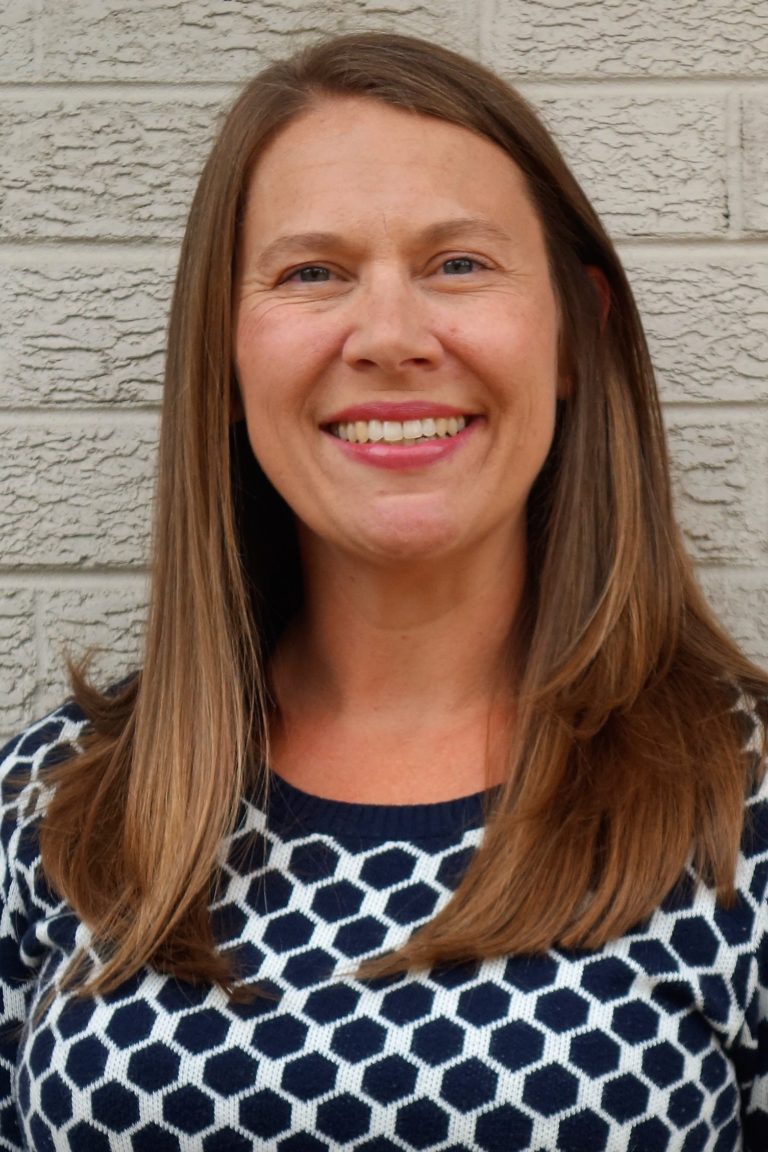 Jessica McMaken
Jessica McMaken holds a master's degree in early childhood education and is licensed to teach grades K-6 as well as early childhood special education. While teaching young children in public schools, she became frustrated with the disconnect between what she had learned was best for children and what was actually being practiced in the schools. When it came time to send her oldest off to kindergarten, she decided to keep him home and give homeschooling a try. Nine years later she is still homeschooling her own children and coaching other moms to homeschool their children.  Jessica lives in Denver with her super supportive husband and their 4 children.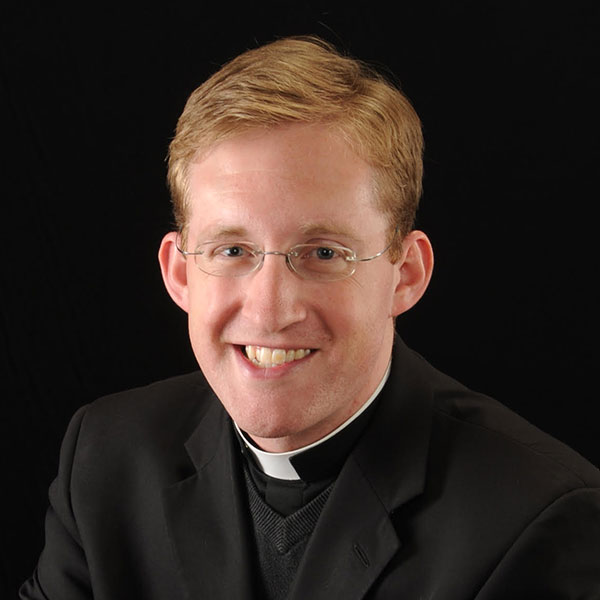 Fr. Sam Morehead
Fr. Sam is the pastor at All Souls Parish in Englewood, Colorado.
A Colorado native, Fr. Sam has been blessed to have been born, raised, educated and formed for the priesthood in the Archdiocese of Denver.
Born in Boulder, I grew up in Berthoud, the 'Garden Spot of Colorado', on a little farm.  After graduating Berthoud High School, I attended the University of Colorado at Boulder, where I studied broadcasting journalism and English.  He left CU after his junior year to enter the seminary and never looked back.  He was formed for the priesthood at St. John Vianney Theological Seminary in Denver and was ordained a priest in 2012 by Bishop James Conley.
He has served as Parochial Vicar and youth minister of St. John the Evangelist Parish in Loveland and as the administrator of two other nearby parishes, St. John the Baptist in Johnstown and St. Nicholas In Platteville.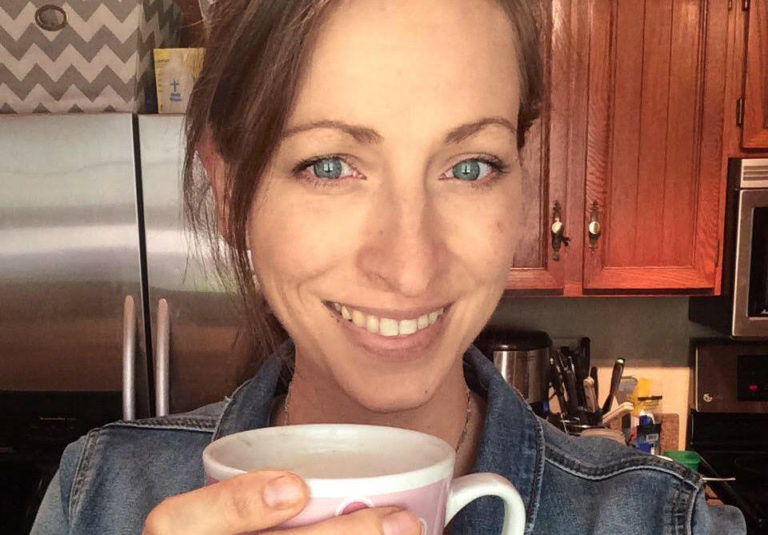 Brooke Speidel
Brooke is a homeschooling mom of 5 boys ages 14-7. She is a convert to the Catholic faith who loves everything theology with a cup of bulletproof coffee. She has a Bachelors of Science in Therapeutic Recreation and is a certified fitness instructor specializing in group conditioning for ballet dancers & Online Women's Nutrition & Fitness Coaching.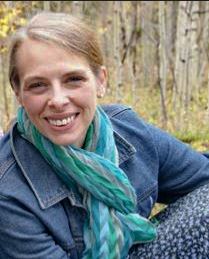 Helen Swavely
Helen Swavely is a joyful wife of 25 years, and homeschooling mother of five children. Helen is a veteran homeschooler entering her 19th year of home instruction with a passion for Charlotte Mason driving her homeschooling days. She has established homeschooling support groups and coops in the Denver/Lakewood area over the years with her latest enjoyment being her Charlotte Mason Study Guild, and her blog, Smooth and Easy Days. She is a graduate of the Ambleside International School Internship Program, and a homeschooling consultant for Seton Home Study School as well as a support leader for the Christian Home Educators of Colorado. She is an eager student of the Charlotte Mason and Schole philosophies, as well as a disciple of Our Lord, Jesus Christ. One of Helen's greatest joy is to put practical faces on the methods of Charlotte Mason with an added twist of Schole; Restful Learning. She also greatly enjoys time with her family, leisurely walks in nature, sketching, baking, and regular visits with Robert Frost poems. Helen is a native New Yorker who currently resides in Lakewood, Colorado.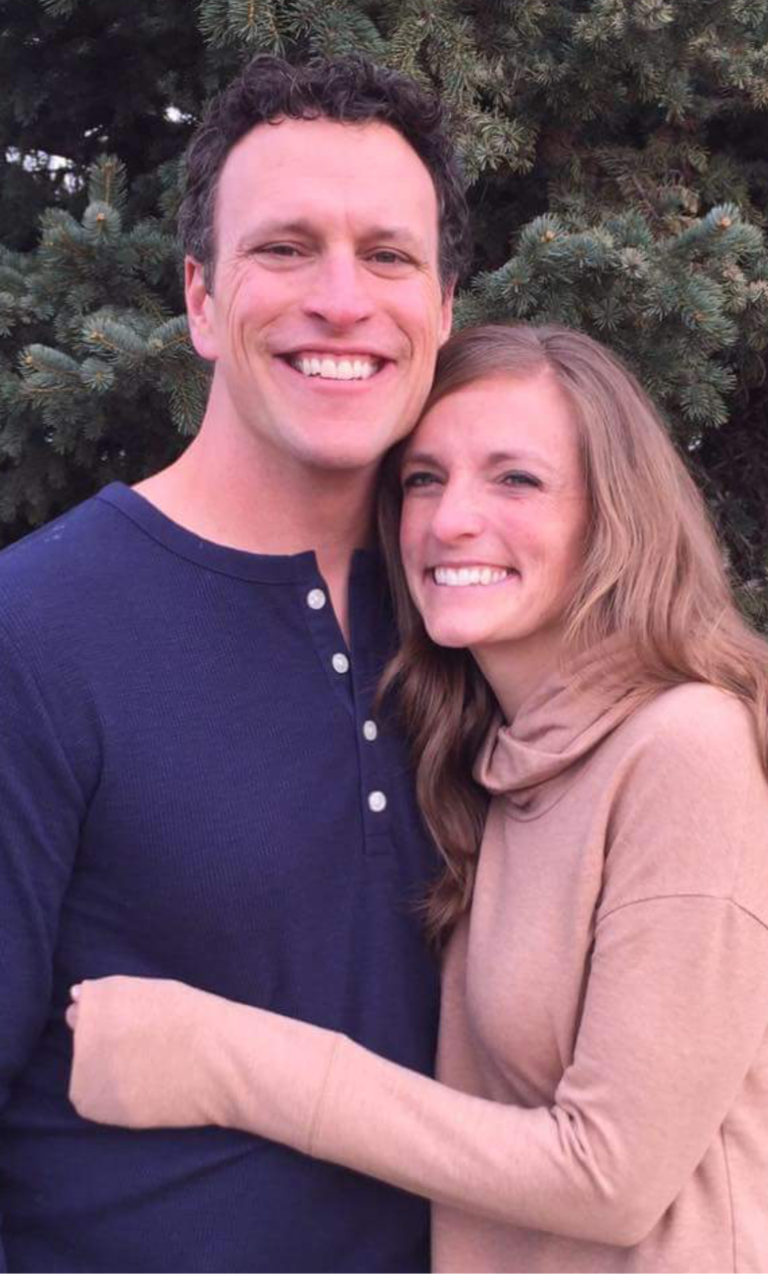 Angela Urban
Angela urban is wife to handsome and holy Tim Urban and mother of 6 saints-in-training - 4 girls and 2 boys. She started the homeschool journey 8 years ago, all in the Denver area except for a short adventure in San Francisco 2 years ago. She loves road trips, doing anything with her husband, and watching her kids enjoy life. She is humbled to be asked to share her life with you.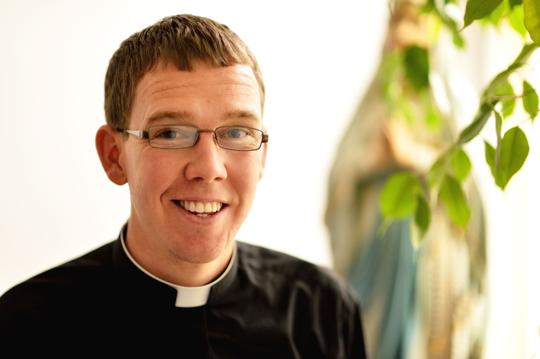 Fr. Carl Wertin
Father Carl Wertin is the associate pastor at Holy Trinity Parish in Trinidad and assistant vocations director for the diocese. Although, most people might know him as the skateboarding priest. Fr. Wertin is one of ten children and grew up in Lamar, CO. He has two immediate family members who are also priests.