2019 Conference Recordings
Review session descriptions. 
Add selections to cart. 
Click the Checkout with PayPal button in your shopping cart, then pay to complete your purchase. You do not need a PayPal account to pay with a credit card. 
Once your purchase is completed, you will receive an email with links to download the audio. Note: The email will be sent to the email address you have registered with Paypal. 
Audio can be listened to via the link or can be downloaded to your computer, phone, or other mobile device via the link.
To download to your device, click on the 3-dot mini-menu on the right of the audio player and choose Download.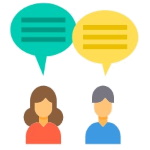 Conquering Corrupt Culture by Raising Christian Communicators Andrew Pudewa
$3.00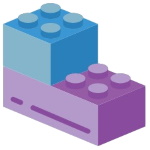 Teaching Boys and Other Children Who Would Rather Make Forts All Day Andrew Pudewa
$3.00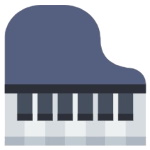 The Profound Influence of Music on Life Andrew Pudewa
$3.00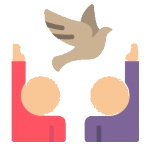 Freedomship Education: Rebuilding Your Educational Paradigm Andrew Pudewa
$3.00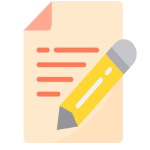 But, But, But, What About Grammar Andrew Pudewa
$3.00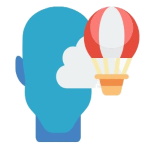 Nurturing the Moral Imagination in an Age of Distraction Dr. Amy Fahey
$3.00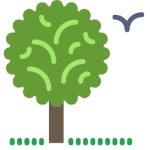 The Quieting School of Nature Helen Swavely
$3.00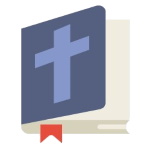 Salvation: What Every Catholic Should Know Michael Barber
$3.00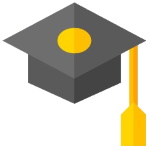 Insider Tips from the Admissions Officer Megan Fessaro
$3.00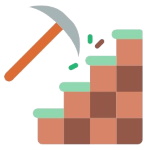 Identifying and Correcting Blocked Learning Gates Pamela Gates
$3.00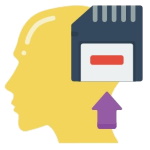 Training the Photographic Memory Pamela Gates
$3.00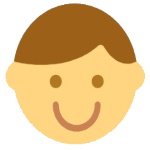 The Biology of Behavior: Children Act How They Feel Pamela Gates
$3.00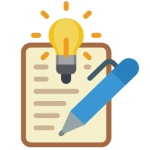 Smart Kids Who Hate to Write Pamela Gates
$3.00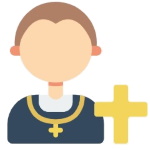 Discerning the Will of God Every Day Fr. Ryan O'Neill
$3.00
What is a Living Book and What Does It Eat? Mattie Nelson
$3.00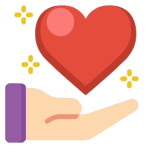 Building a Stronger Life in Service to Homeschooling Fr. Sam Morehead
$3.00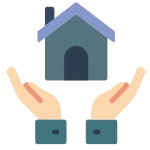 Household Hacks for the Homeschooler Jennifer Steller
$3.00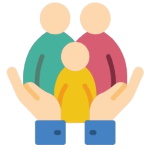 Building Your Tribe: Homeschooling the Child with Special Needs Monica Mayhak
$3.00